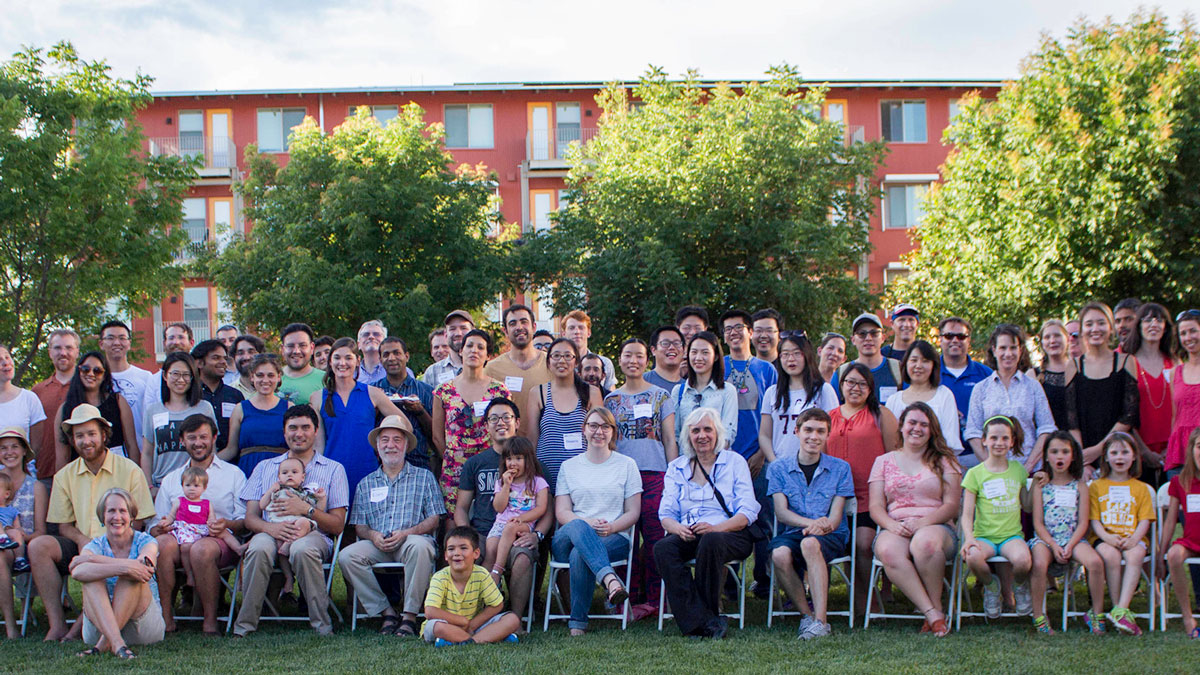 General Support for ITS-Davis
Never has the hope for a cleaner, more livable future been more urgent than at this moment. UC Davis, one of the most sustainable universities in the world, is at the forefront.
The Institute of Transportation Studies at UC Davis (ITS-Davis) is the leading university center in the world on sustainable transportation. We conduct innovative and objective research that informs science-based transportation policy and strategic business decisions. Our programs emphasize advanced vehicle technologies, alternative fuels, land use planning, consumer behavior and new mobility.
We have a strong commitment not just to research, but interdisciplinary education. ITS-Davis hosts a widely acclaimed graduate degree program that draws from 34 academic disciplines to meet the world's growing need for qualified transportation professionals. In addition to coursework and research, students interact with leaders from industry, government, public interest groups, and academia through seminars, internships, and visiting lectures.
Gifts are critical to ITS-Davis advancing its nation-leading sustainable transportation research, education and outreach programs. We would be honored to have your support.
Contributions at all levels are welcome from alumni, friends, foundations and industry. Gifts to ITS-Davis are made unrestricted for our highest needs, or for specific programs, student support, and endowments.
For more information on corporate giving, please contact Tom Mackey (530-754-6514 or tcmackey@ucdavis.edu). For more information on foundation giving, please contact Karen M. Block (530-752-2147 or kmblock@ucdavis.edu). For more information on individual giving, please contact Tori Yashinski (530-752-6548 or vsyashinski@ucdavis.edu).
Thank you!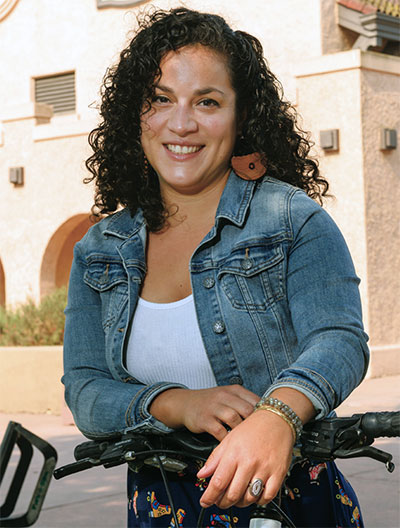 "I've had an opportunity to learn firsthand how ITS and affiliated research centers are working with marginalized communities to improve mobility and accessibility."
C. SEQUOIA ERASMUS MS '21
Transportation Technology and Policy | Community Development