For Prospective Students
How to become an ITS-Davis student
The education programs at the Institute of Transportation Studies at UC Davis (ITS-Davis) are designed to meet the world's growing needs for highly qualified, thoughtful and dedicated leaders in sustainable transportation. In addition to coursework and research, students interact with researchers and leaders from industry, government, public interest groups, and academia through seminars, internships, and visiting lectures.
Our interdisciplinary approach transcends the boundaries of traditional engineering-based studies to include social and behavioral sciences, ecology, and management.  This means that ITS-Davis students can choose from many pathways to their degree.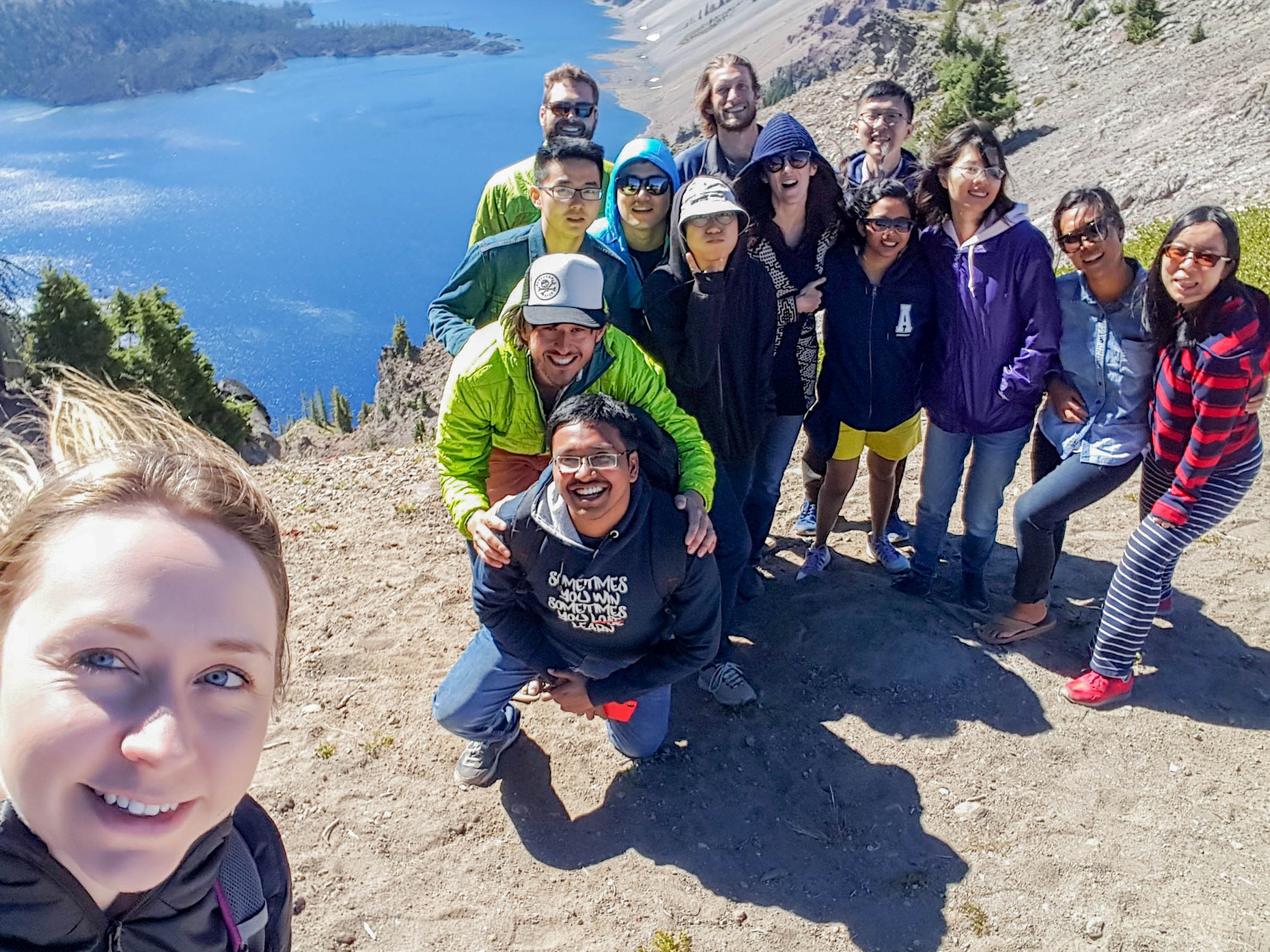 Transportation graduate students at UC Davis kick off their enrollment with a five-day field trip/adventure, Mobility Quest, where transportation trends and issues are experienced and examined first hand. The cost of participation is covered by the UC Davis Institute of Transportation Studies. To learn more about this September's MobQuest 2017, click here.
If you have questions or need assistance, our ITS-Davis Graduate Program Coordinator, Annemarie Schaaf, can be reached at aschaaf@ucdavis.edu, 530-752-0247.
For general program questions and advice, contact Dr. Gil Tal, Professional Researcher, ITS-Davis and TTP recruiting and admissions leader, at gtal@ucdavis.edu.