GreenLight Blog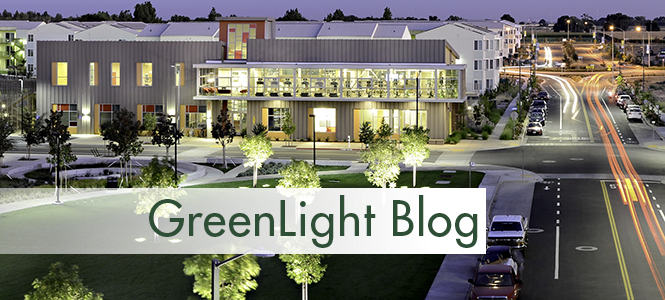 ---
Welcome to GreenLight, blog of the UC Davis Institute of Transportation Studies, Energy Institute, Energy Efficiency Center, Policy Institute for Energy, Environment and the Economy—and affiliated centers and programs. Here you will find news on the latest research conducted by our affiliated faculty and research members, along with our graduate students. Our aim is to inform government and industry decision-making regarding vehicles, fuels, infrastructure, and mobility on key sustainable transportation and energy issues. Please explore, share, and comment on issues you find insightful or interesting.
The photo above shows West Village, the zero net energy community which is home to many of our transportation and energy research centers and institutes.



-Daniel Sperling, Professor and Director, ITS-Davis and the Energy Institute
By | October 30, 2018
Occurring at the midpoint between the 2015 and 2020 UN Climate Change Conferences, the Global Climate Action Summit revisited the challenges and opportunities to spur climate action.
---
By | September 7, 2018
Today, the UC Davis Policy Institute for Energy, Environment, and the Economy, the UC Davis Institute of Transportation Studies, and Cool Davis are launching "EV&Me", a blog where owners and drivers of all-electric vehicles and plug-in hybrid electric vehicles share their experiences of driving electric.
---
By | July 30, 2018
While the global plug-in electric vehicle (PEV) market has been growing for several years, its continued expansion faces threats, caught up in potential trade wars and a roll back of favorable policies.
---
By | May 8, 2018
Ridehailing is a hot topic, and the subject of much commentary from prominent transportation experts. It is the focus of the recent book that I co-authored with Dan Sperling, Three Revolutions: Steering Automated, Shared, and Electric Vehicles to a Better Future.
---
By | February 14, 2018
GreenLight Blog: Is Natural Gas the Transition Fuel for Hydrogen?
---