Board of Advisors
Some of the most distinguished leaders in industry, government, public interest organizations, and academia serve on the Institute's Board of Advisors. These leaders and experts provide invaluable insight and advice on research opportunities, funding strategies, and outreach. ITS-Davis is grateful for their time, wisdom, and guidance.

Vicki Arroyo

Executive Director, Georgetown State and Federal Climate Resource Center, Georgetown University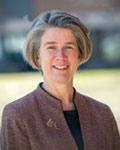 Lisa Aultman-Hall

Professor, School of Engineering, University of Vermont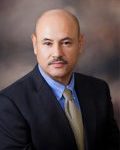 Alberto Ayala

Executive Director, Sacramento Metropolitan Air Quality Management District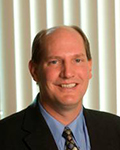 Matthew J. Barth

Yeager Families Professor of Engineering; Director, Center for Environmental Research and Technology, University of California, Riverside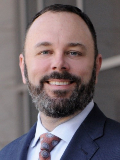 Chris Birdsall

President, ExxonMobil Catalysts and Licensing LLC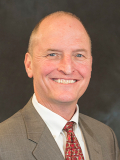 John Boesel

Chief Executive Officer, CALSTART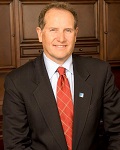 Jack Broadbent

Executive Officer, Bay Area Air Quality Management District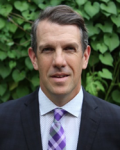 James Corless

Chief Executive Officer, Sacramento Area Council of Governments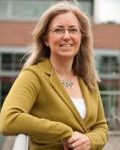 Jennifer Dill

Professor, Urban Studies and Planning, Portland State University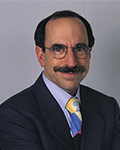 Robert Epstein

Co-Founder and President, Environmental Entrepreneurs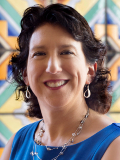 Cecilia V. Estolano

CEO, Better World Group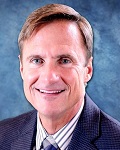 Andy Freels

President, Hyundai America Technical Center, Inc.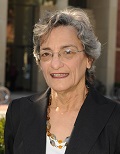 Genevieve Giuliano

Professor and Director, METRANS Transportation Center, University of Southern California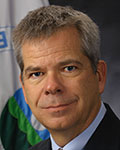 Chris Grundler

Director, Office of Transportation and Air Quality, U.S. Environmental Protection Agency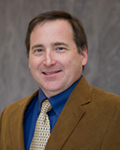 Randall L. Guensler

Professor, Civil and Environmental Engineering, Georgia Institute of Technology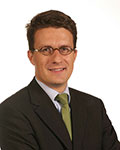 Christian Hahner

Director, Certification, Regulatory Affairs & Environment, Daimler AG

Roland Hwang

Director, Energy and Transportation Program, Natural Resources Defense Council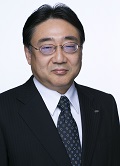 Yoichi Kato

Corporate Vice President, Fuji Heavy Industries, Ltd.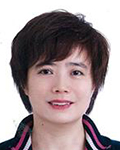 Stella Li

Senior Vice President, BYD America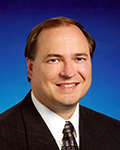 Edward Mantey

GVP and Executive Advisor, Toyota Motors North America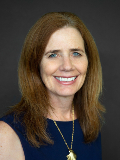 Patricia (Patty) Monahan

Commissioner, California Energy Commission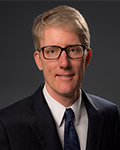 Chris Reed

Vice President, Components Engineering, Nissan Technical Center North America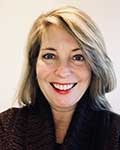 Lisa Errion Saums

Vice President, Government and External Affairs for the Americas, BMW Group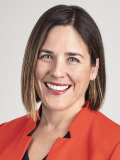 Lilly Shoup

Senior Director of Transportation Policy, Lyft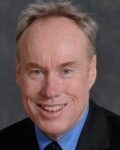 Brian Taylor

Professor of Urban Planning; Director, Lewis Center for Regional Policy Studies; Director, Institute of Transportation Studies, UCLA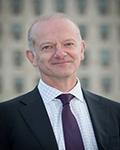 Matthew Tipper

Vice President, Alternative Energies, Shell International Petroleum Co., Inc.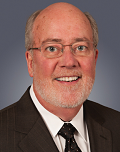 John C. Wall

Former Vice President and Chief Technical Officer, Cummins

Michael Q. Wang

Argonne Distinguished Fellow; Manager, Systems Assessment Group, Energy Systems Division, Argonne National Laboratory