Future Leaders in Transportation: ITS-Davis Students Honored with Fellowship/Scholarship Awards for 2016-17
By Alicia Nguyen
Four ITS-Davis graduate students have received prestigious awards to pursue their transportation research and studies in the current academic year.
Autumn Bernstein was awarded a Switzer Fellowship, Sarah Strand a Women in Transportation Seminar (WTS) scholarship, and Calvin Thigpen and Dillon Fitch-Polse were recipients of Eisenhower Fellowships for the second consecutive year.
Transportation Technology and Policy (TTP) master's student, Autumn Bernstein received the Switzer Fellowship for her research on regional transportation agencies and their role in advancing California's climate change and sustainability mandates. The one-year fellowship is offered by the Robert & Patricia Switzer Foundation to highly talented students whose studies and career goals are directed towards environmental improvement.
Bernstein has a long history of involvement in environmental activism, as a grassroots organizer for 15 years as well as a policy advocate in several communities throughout California. Her research focuses on the interactions between state and local transportation agencies to achieve California's groundbreaking climate change and sustainability mandates.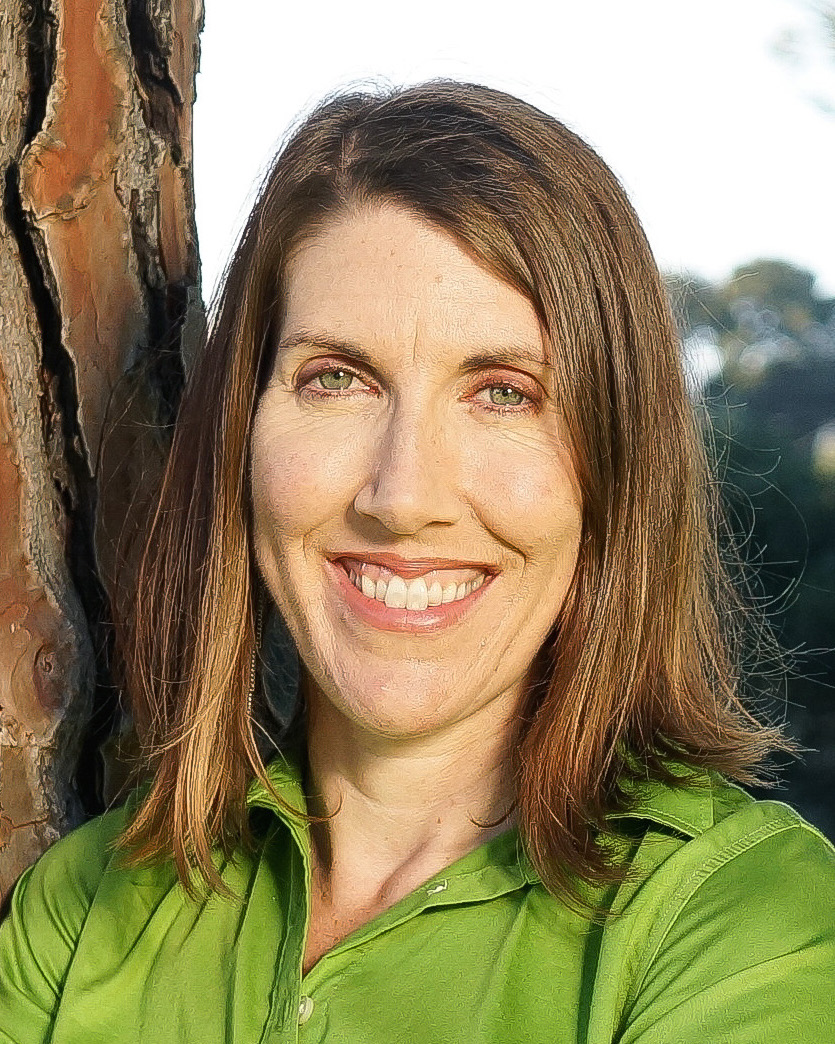 "California leads the nation with ambitious policies to make our transportation system more sustainable, but most transportation decisions are made locally," said Bernstein. "I want to understand how we bridge the gap between state policy and local action, and I'm grateful to the Switzer Foundation for supporting that effort."
TTP Master's student Sarah Strand was awarded the Leadership Legacy Scholarship by WTS. This prestigious WTS scholarship is awarded to young women studying transportation who have demonstrated leadership skills and are committed to community service. As part of her commitment to leadership, Strand said that she plans to help establish the first WTS-UC Davis Student Chapter in the near future.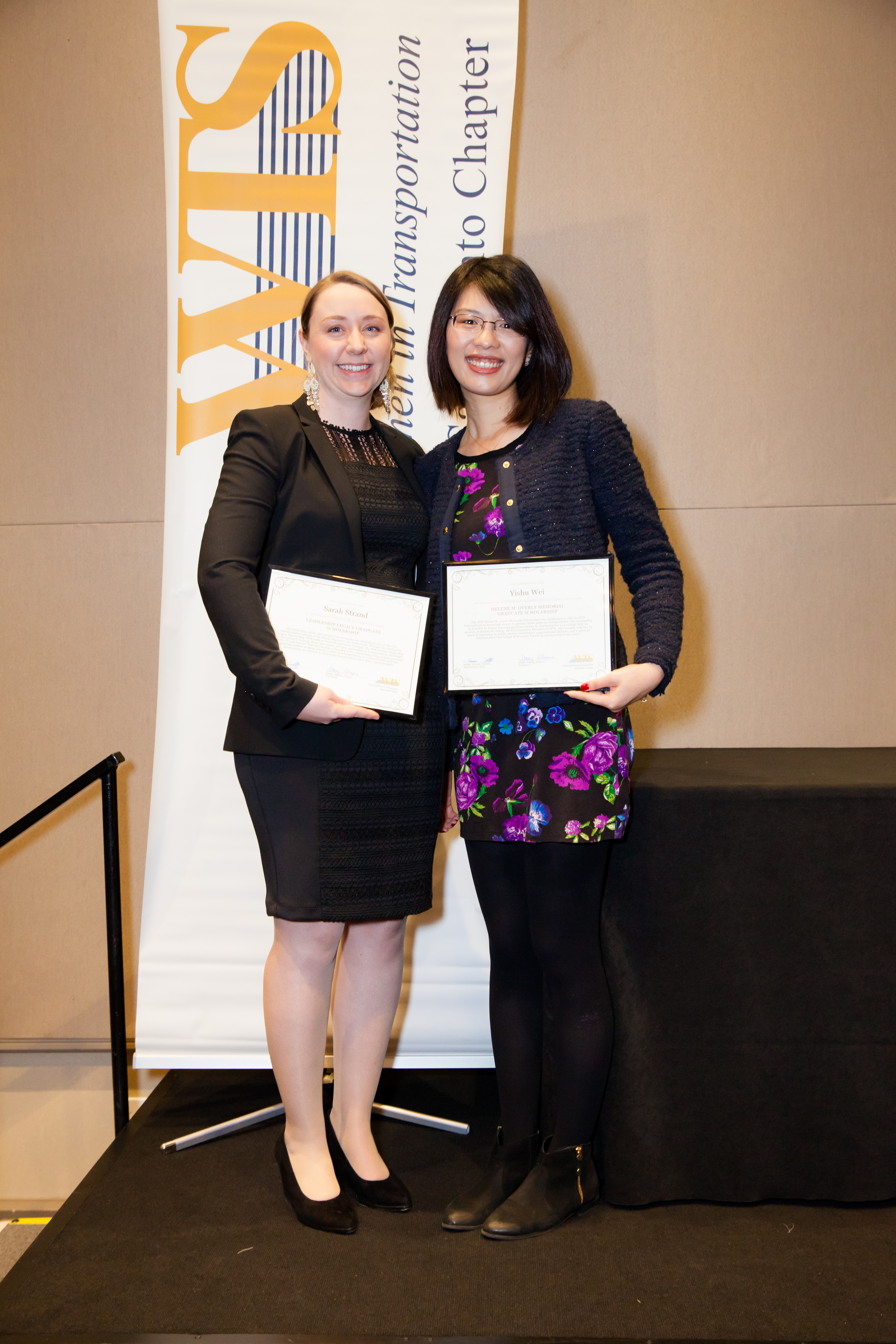 "I'm deeply honored to receive the 2017 Leadership Legacy Scholarship and proud to announce that I am actively working with the WTS Sacramento Board and Dr. Susan Handy to initiate the first WTS Student Chapter at UC Davis and the fourth in the State," said Strand. "The WTS-UCD Student Chapter will help strengthen and reinforce connections between transportation professionals in our region and valuable research being conducted at the UC Davis Institute of Transportation Studies, and will equally connect students to the excellent networks and resources provided by WTS, which I myself have benefited greatly from over the past year."
Other winners of WTS scholarships were TTP master's student Yishu (Albee) Wei and Civil and Environmental Engineering doctoral candidate Rosaria Berliner, who were honorary recipients of the Helene M. Overly Memorial Graduate Scholarship and the Leader Legacy Scholarship respectively.
For the second time, TTP doctoral candidates Calvin Thigpen and Dillon Fitch-Polse were awarded Eisenhower Fellowships, having both initially received the honor in the 2015-16 academic year. For 2016-17, Fitch-Polse received the full fellowship award of $35,500.
Each year, Dwight David Eisenhower Transportation Fellowships are awarded nationally to approximately 150-200 students pursuing degrees in transportation-related disciplines. With the help of the fellowship, both Thigpen and Fitch-Polse were able to present their research at the Transportation Research Board's (TRB) 95th Annual Meeting in Washington D.C. in January.
Thigpen presented his dissertation research, which studies how young people are affected by "mobility capital," determined by their own travel experiences. Thigpen has also had two of his papers published and received a National Center for Sustainable Transportation (NCST) dissertation fellowship.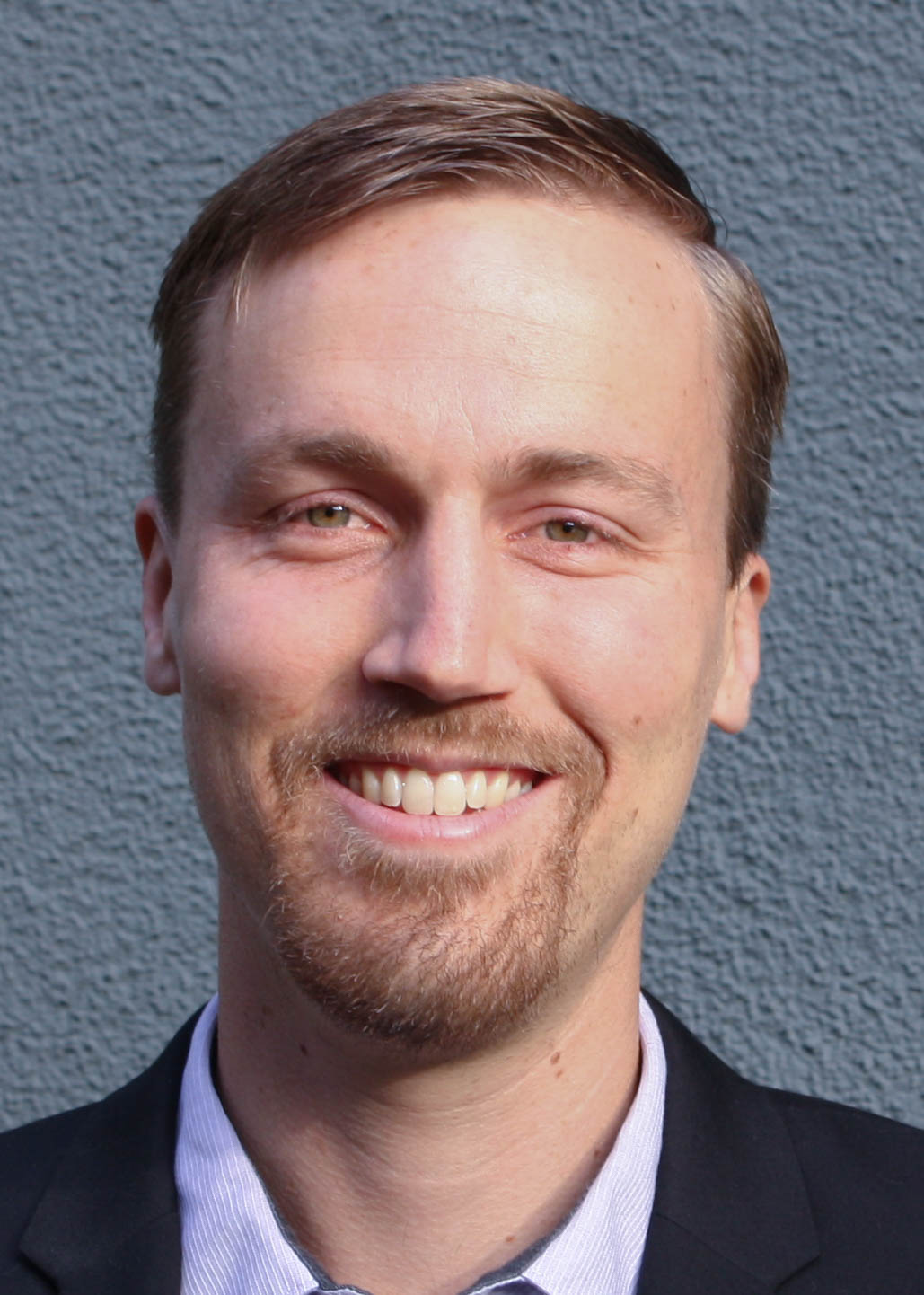 "I feel fortunate to receive an Eisenhower fellowship for a second time. It's even more helpful this year, because I will be applying for postdoctoral and faculty positions over the next several months," said Thigpen. "I have continued making progress on my dissertation, which I'm planning to submit by the end of next summer."
Since receiving the Eisenhower award renewal, Fitch-Polse has bolstered and deepened the research of his dissertation, a study of how road environments influence bicyclists. He believes that his research's use of both basic and applied sciences were its greatest strengths.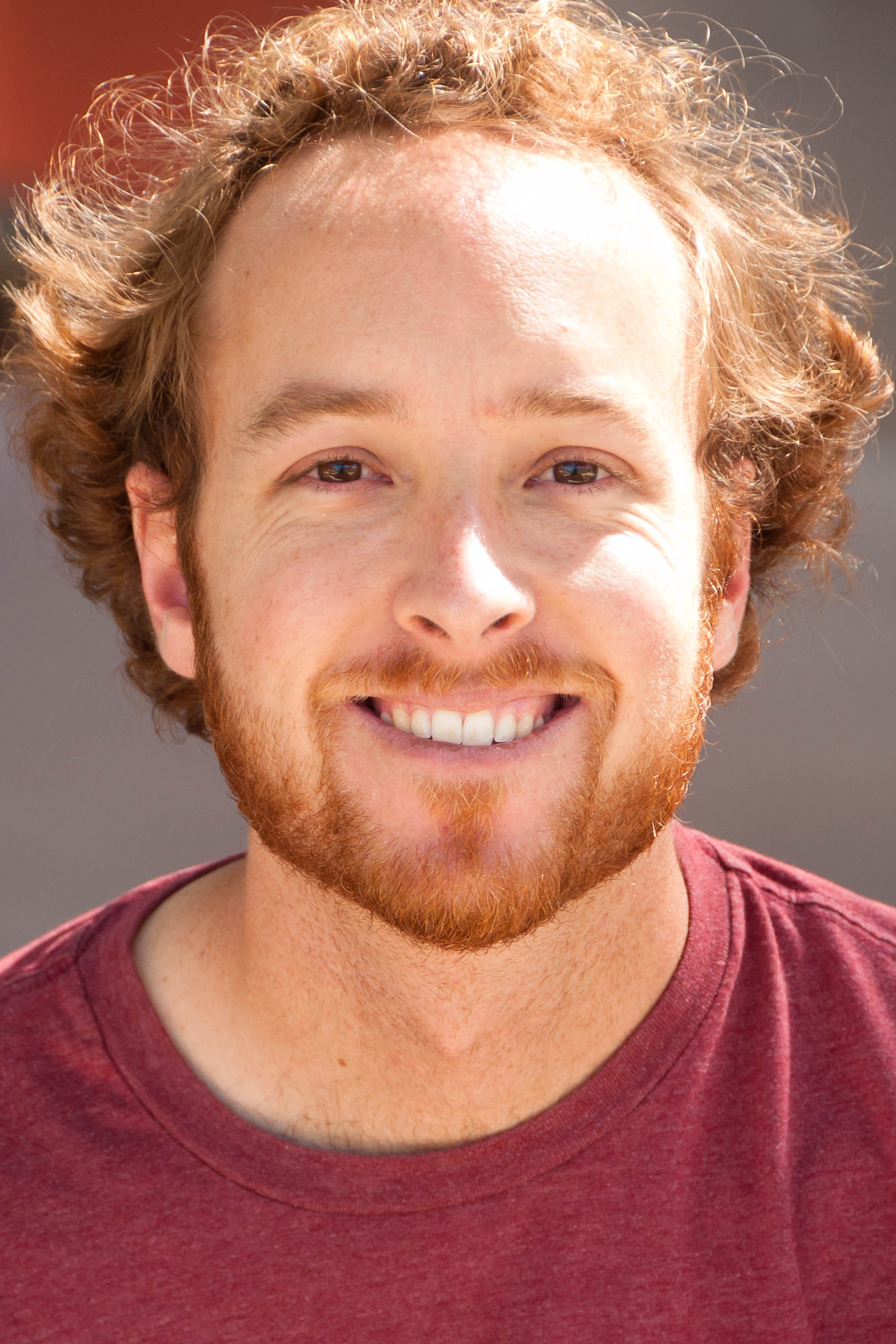 "I was ecstatic to learn that I was awarded the Eisenhower award this year. I always consider the Eisenhower award a long shot because of the national pool of students that apply, and when I received the largest available award I was astounded," said Fitch-Polse. "I'm hopeful that my dissertation will help researchers understand how the road environment shapes bicycling behavior, but also help practitioners build more sustainable urban plans."