Why We Need to Favor Shared Rides: Dan Sperling and Austin Brown Write Blog for Popular News Website Planetizen, New Book Spotlighted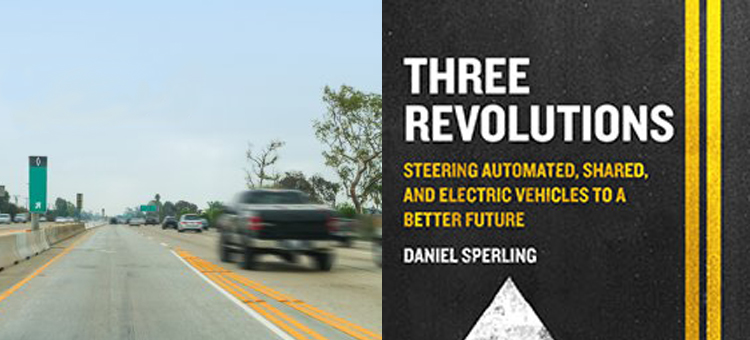 ITS-Davis Director Dan Sperling and UC Davis Policy Institute Executive Director Austin Brown have co-authored a blog that is featured on the popular news website Planetizen.
Entitled "How Lyft and Uber Can Fix—Not Cause—Congestion," the blog focuses on how app-based car services have the potential to reduce traffic congestion by facilitating multi-passenger pooling. Professor Sperling's new Island Press book, "Three Revolutions: Steering Automated, Shared and Electric Vehicles to a Better Future," cites pooling as the most important innovation for achieving sustainable transportation, the blog states.
Planetizen is a widely read "independent resource for people passionate about planning and related fields." The site receives an estimated 1.5 million visitors each year.
The blog is reproduced in its entirety here, and posted online at Planetizen