ITS-Davis Transportation Alum Sydney Vergis: Advancing the Mission of the California Air Resources Board
By Alicia Nguyen & Stephen Kulieke
As the chief liaison between the California Air Resources Board (ARB) and the State Legislature, ITS-Davis transportation alum Sydney Vergis' job is decidedly fast-paced.
"[The legislative session] gets started in the spring and really ramps up in the summer and then comes to conclusion in the fall," said Vergis, speaking by phone while on a brief break from her demanding schedule. "So we're in the middle of our busy season," she said.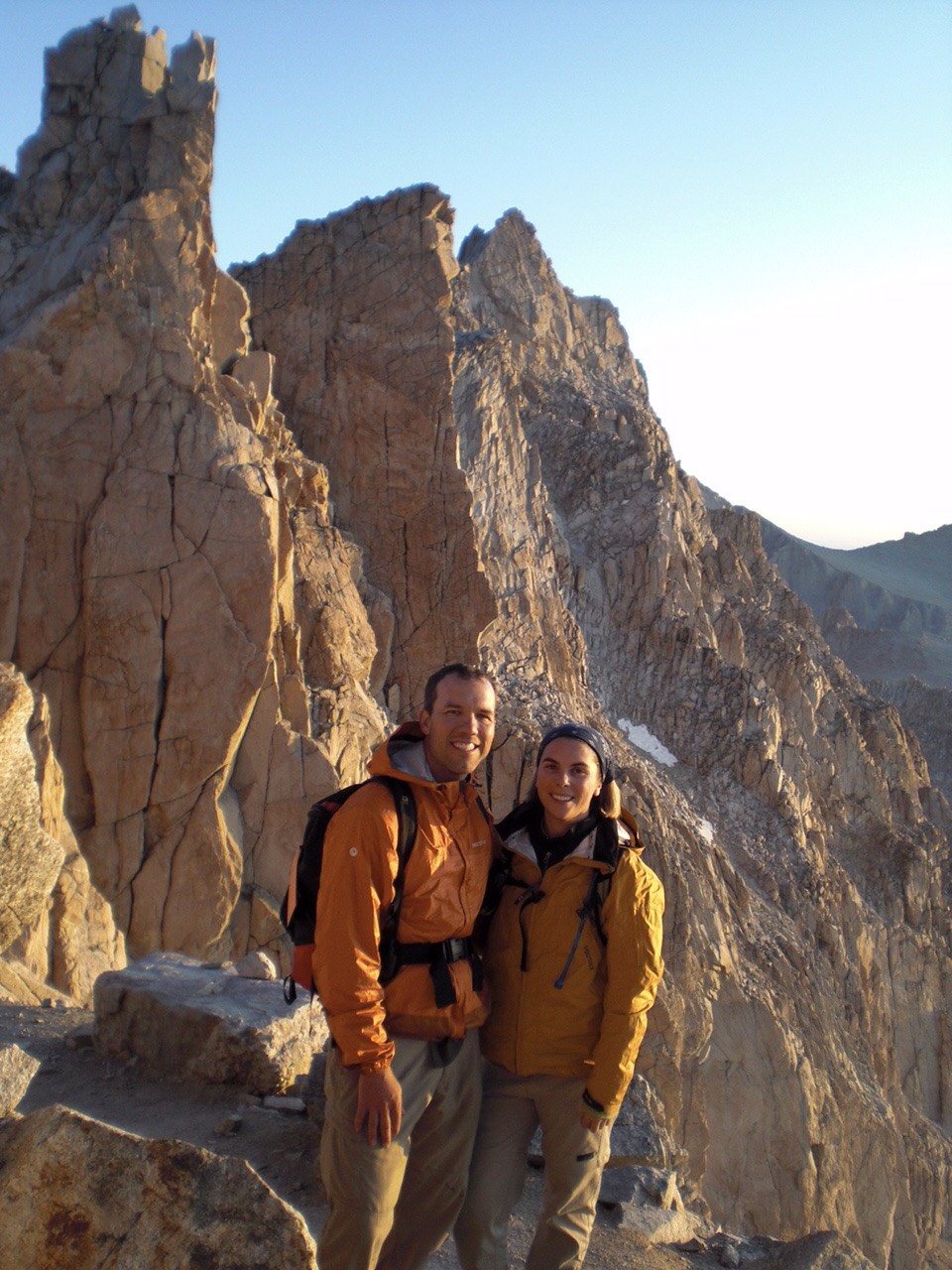 As acting legislative director, Vergis facilitates policy briefings by ARB representatives for legislative staff. She also examines and analyzes how proposed bills may affect ARB and identifies the agency's legislative needs.
Founded a half century ago, ARB is arguably the world's most influential regulatory body formulating policies on air quality and emissions.
"California has some of the most ambitious air quality and climate goals in the world and ARB is one of the primary agencies that is charged with achieving those goals," Vergis said. "I am fortunate to work as part of the team to ensure that the agency has appropriate legislative authorities and resources to achieve its mission."
What path did Vergis take to her current job? She worked as a land-use planner for several years and was drawn to the interaction of land-use and transportation in infrastructure planning. She enrolled in ITS-Davis' Transportation Technology and Policy (TTP) graduate program, earning her master's degree in 2013 and her doctorate last year.
"While at ITS-Davis, my dream definitely became to work at the Air Resources Board." Vergis said. "Both the TTP graduate program and ARB have a very multidisciplinary take on environmental issues and potential solutions. Certainly, Professor and ARB board member Dan Sperling, who was my doctoral advisor, provided great perspective and guidance on how to advance technology through policy."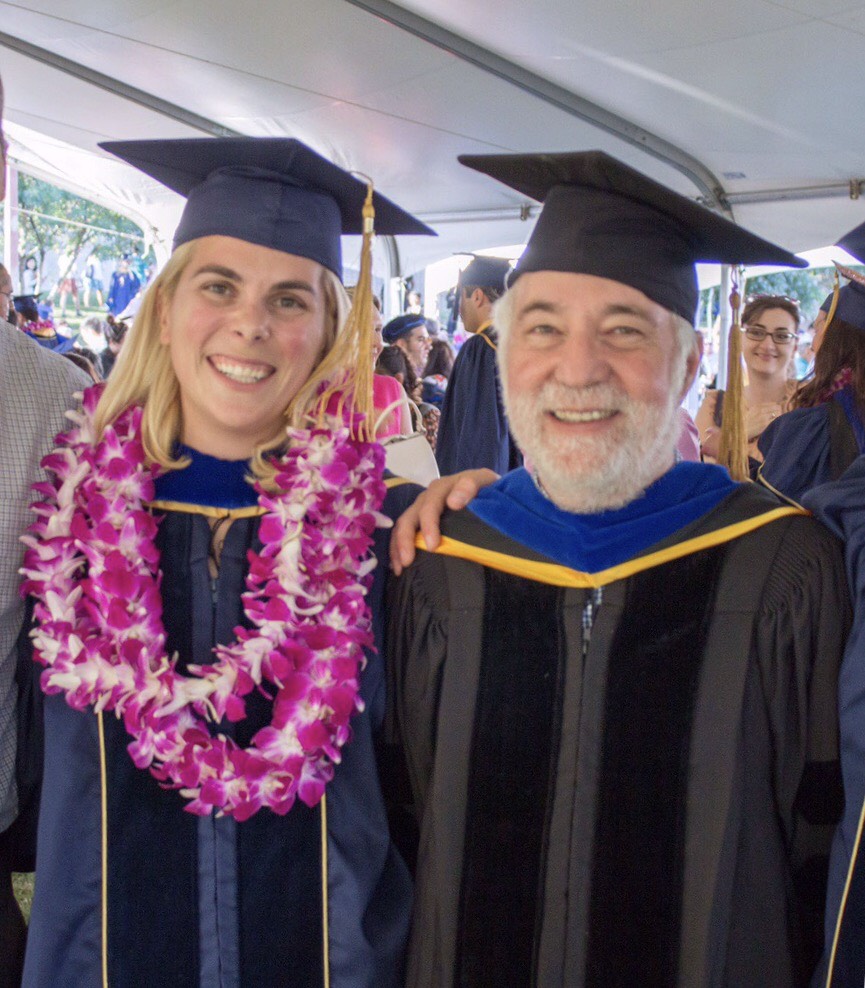 Vergis began her work with ARB while still enrolled at ITS-Davis, serving as a legislative analyst on several ARB projects, including air pollution modelling, and serving as lead staff on the agency's Sustainable Freight pathways project.
Vergis looks back fondly on her time at ITS-Davis and the connections she made here.
"ITS-Davis has really paved the way [for my career] and helped give me the foundation to be successful here at the Air Resources Board," she said. She especially valued having the opportunity as a UC Davis student to interface with industry and to collaborate with faculty on the development of low emission technologies and policy.
After graduating from ITS-Davis' TTP program, Vergis continues to keep in contact with several ITS alums. She has a special connection with one: her husband, Anthony Eggert, a notable ITS-Davis alum (M.S., TTP, 2001) and the founding director of the UC Davis Policy Institute for Energy, Environment and the Economy. Today, he serves as a program director working on clean transportation at the philanthropic NGO, the ClimateWorks Foundation.
Vergis and Eggert are clearly a couple who "espouse" sustainable transportation. And Eggert is justifiably gratified by his wife's commitment and accomplishments.
"When I first met Sydney at UC Davis, I immediately knew she was a smart and talented woman who would do great things," Eggert said. "She has served on local commissions, is active in volunteer organizations, and has pursued a doctoral degree and career focused on clean technology and policy, all in service of making our local community and the world a better place to live. I am proud of her."
Outside of work, Sydney and Anthony's transportation pursuits are of the active variety—cycling and hiking. The two have biked the Danube River from eastern Germany to Vienna Austria, and previously cycled to the top of Mont Ventoux—the nearly 2,000-meter mountain known as the "beast of Provence" that has tested Tour de France riders. Late last year they backpacked a portion of the John Muir Trail south of Mammoth, an experience that made a strong impression on her.
"The mountains, the valleys, the rivers all together along one trail made me appreciate nature and my small role in protecting it."
What advice does Vergis have for UC Davis transportation graduate students? Cultivate the connections that ITS-Davis offers with other academic research institutions, as well as the partnerships with industry, nonprofits, and government.
"ITS-Davis does a really good job of thinking about and analyzing the real-world issues that policy makers need to understand in order to make well-informed decisions," Vergis said. "It's unique for an academic program and something you should take advantage of."
The #AggiesAtWork series is done in partnership with the UC Davis Cal Aggie Alumni Association.
View other AggiesAtWork stories: